Art speaks to our past, to our present,
and to our future.
---
Art is an integral part of culture and expresses our condition and our experience as a people.
Students will be invited to weekly presentations that can be accessed anywhere from a laptop or tablet and are specific to different age groups and their needs. Students in each age group will gain cultural knowledge that will set them apart in life.
a uniqiue opportunity
for kids
and teens
Literary Arts
The body of written works of a language, period, or culture. Imaginative or creative writing.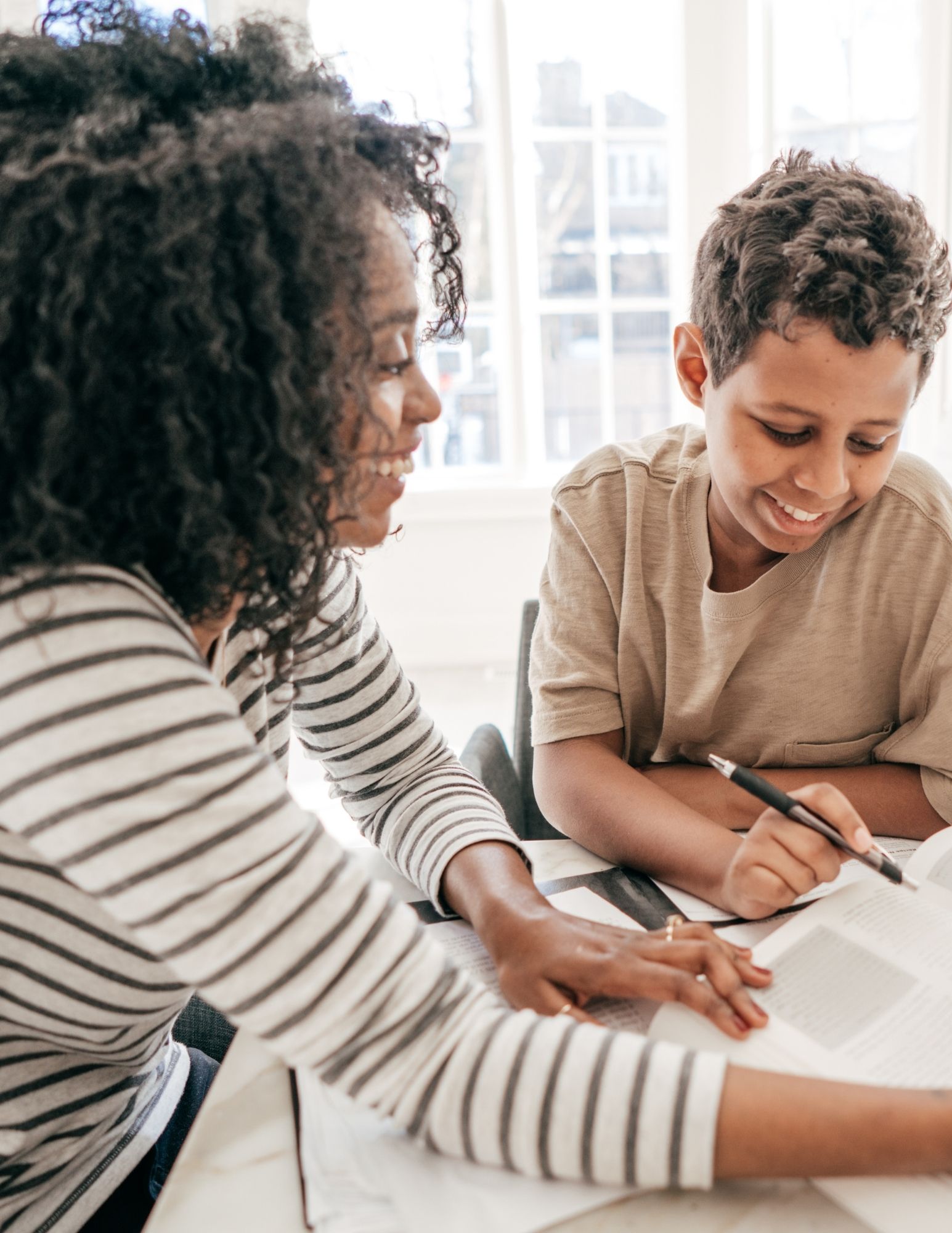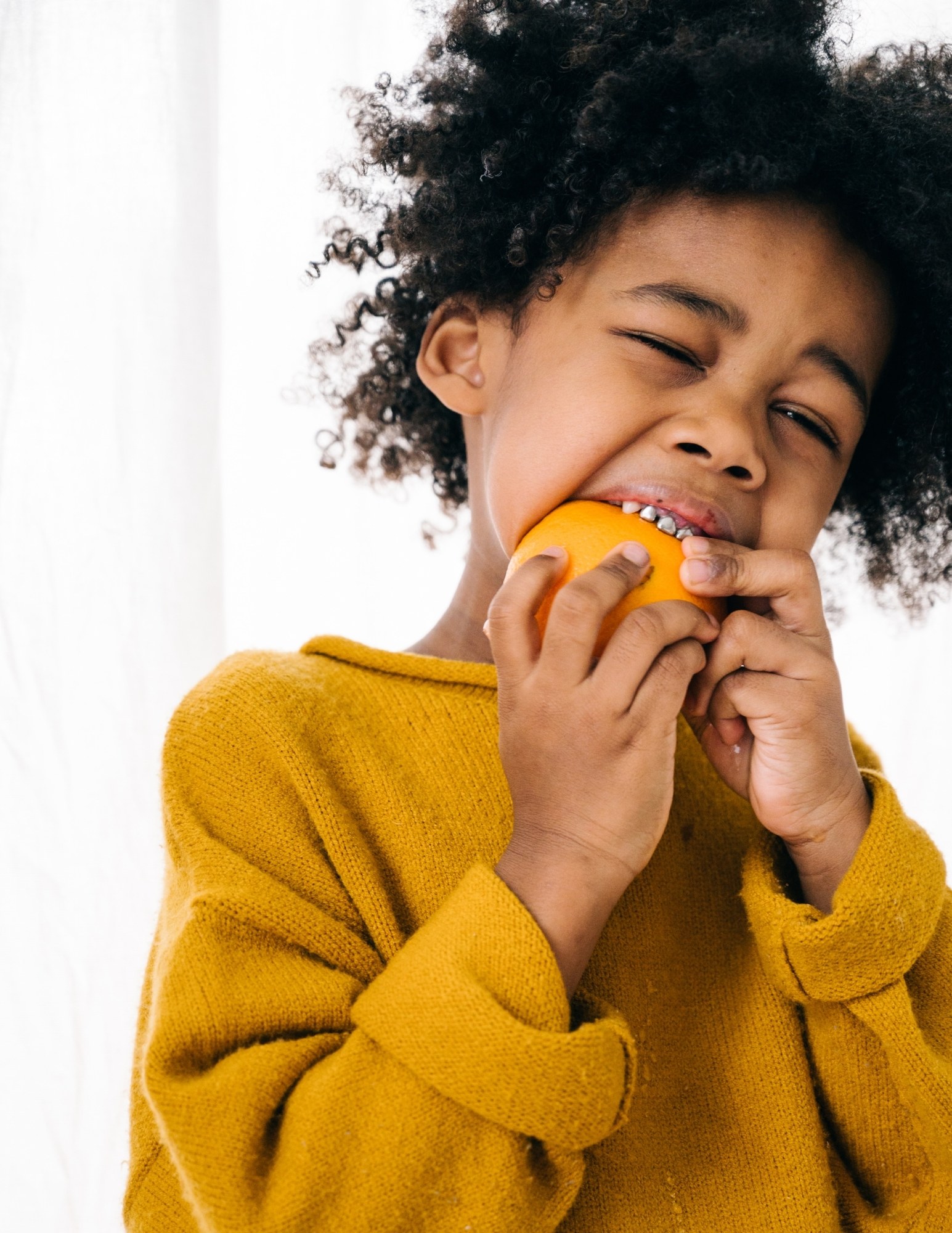 Culinary Arts
Culinary arts in which culinary means "related to cooking," are the cuisine arts of food preparation, cooking, and presentation of food, usually in the form of meals. People working in this field – especially in establishments such as restaurants – are commonly called "chefs" or "cooks" although, at its most general, the terms "culinary artist" and "culinarian" are also used. Table manners ("the table arts") are sometimes referred to as a culinary art.
Expert chefs are required to have knowledge of food science, nutrition, and diet are responsible for preparing meals that are as pleasing to the eye as they are to the palate. After restaurants, their primary places of work include delicatessens and relatively large institutions such as hotels and hospitals.
Film is the most advanced form of art so far created by man. It not only involves visual images (which is the classic term for what "art" actually meant).
However, art now includes sound and movement. Which film expresses at the highest possible level.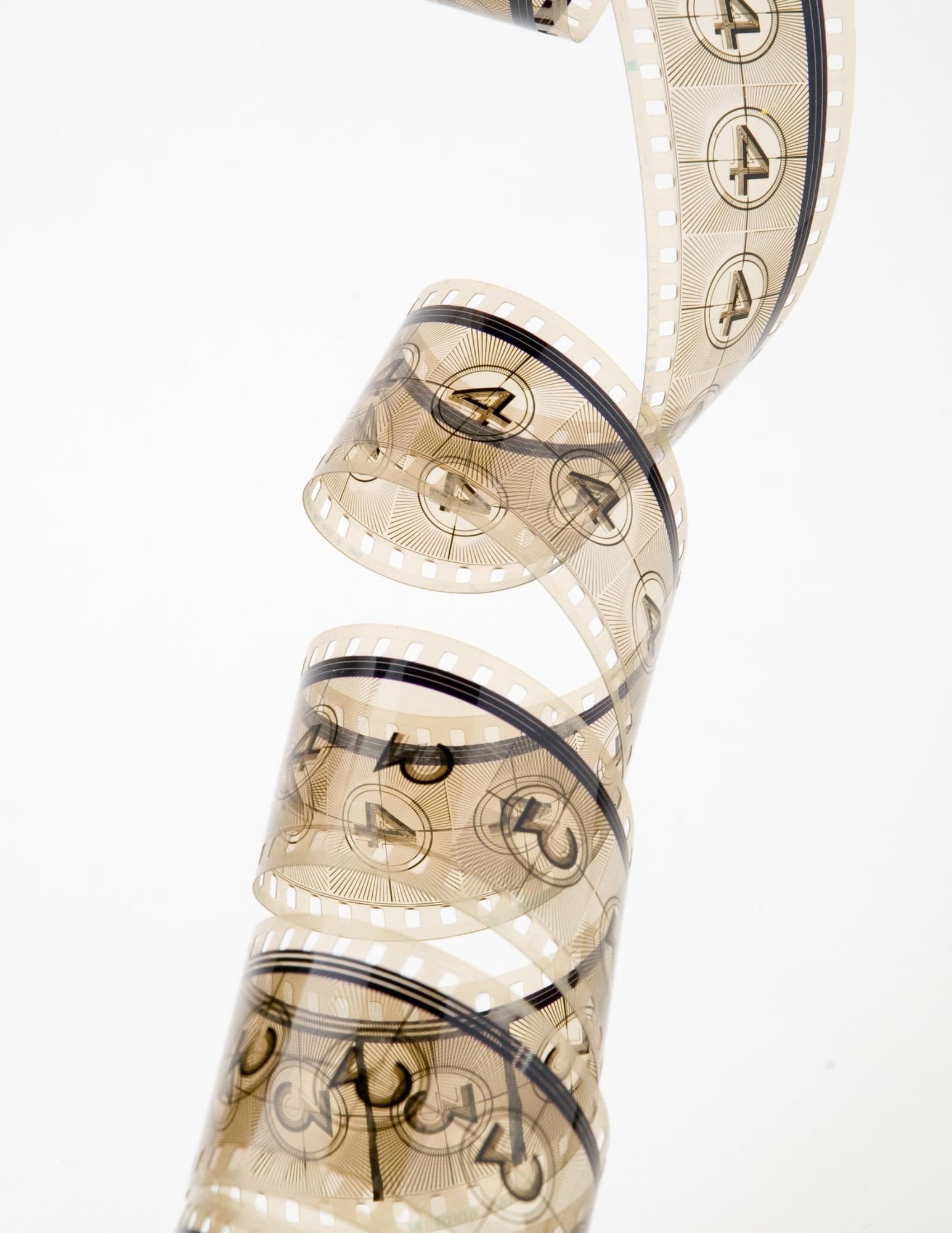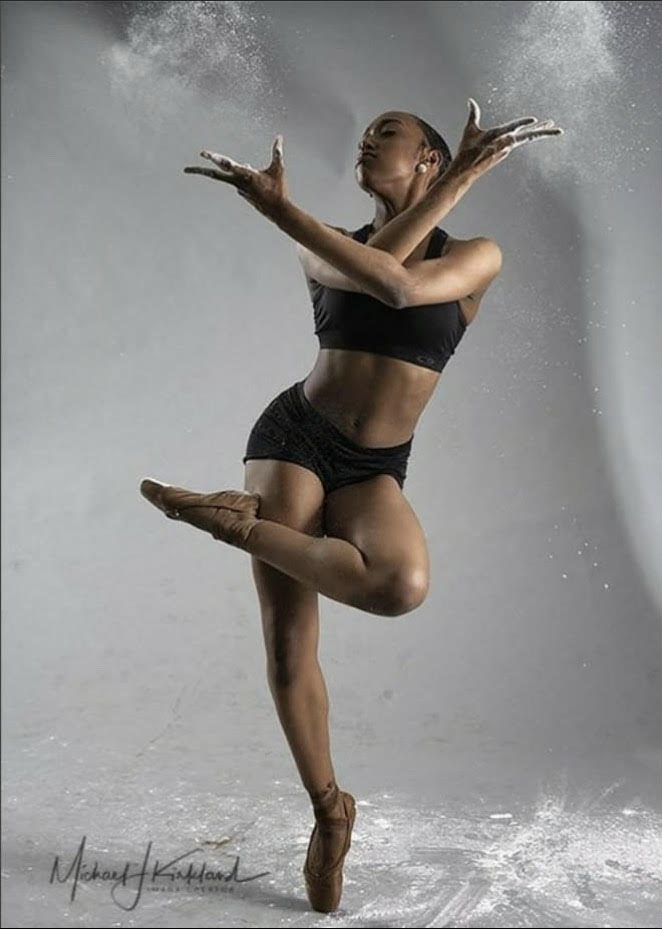 Performing arts refers to forms of art in which artists use their voices, bodies or inanimate objects to convey artistic expression.
Photography is the art of capturing light with a camera, usually via a digital sensor or film, to create an image.
With the right camera equipment, you can even photograph wavelengths of light invisible to the human eye, including UV, infrared, and radio.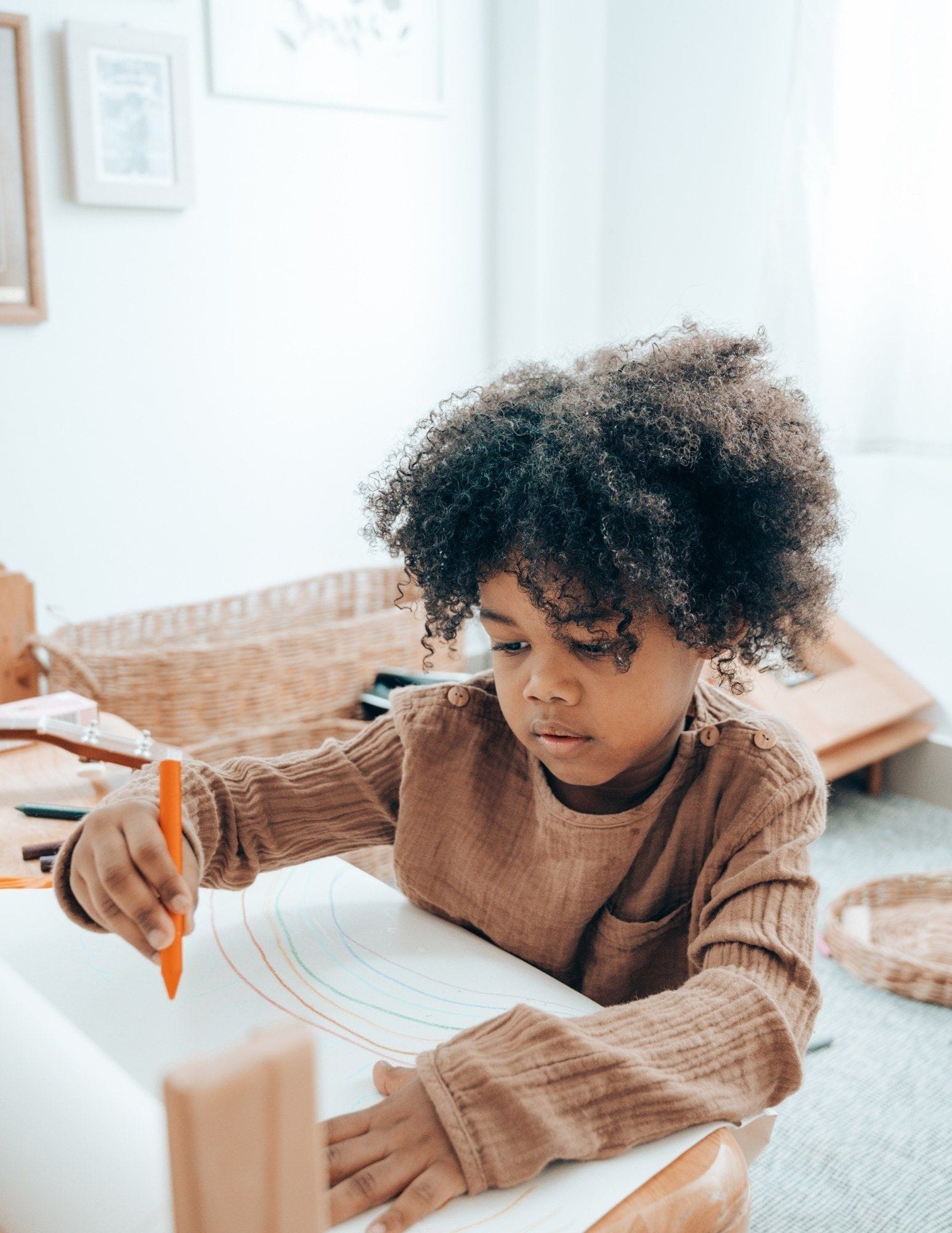 The visual arts are art forms such as ceramics,
drawing, painting, sculpture, printmaking, design,
crafts and others.
Frequently Asked
Questions
---
We look forward to working with your children as they learn the creativity and intellect of artists of the African Diaspora. Here are some answers to frequently asked questions.
Creative Arts Everywhere is a dynamic Arts presentation for groups of children and teens. The presentation exposes young people to the creativity and intellect of artists of the African Diaspora, past and present, in the areas of Literary Arts, Culinary Arts, Film Arts, Photography, Performing Arts and Visual Arts.
Creative Arts Everywhere consists of six 15-minute Modules. Groups can purchase One Module or Six Modules… or anything in between. The number of modules purchased can be determined by the age and attention span of the group or it can be determined by the specific interest of the group. Example…a ballet school might purchase only the Performing Arts/Ballet section.
Click the Enroll Now button and choose the number of Modules you would like. You'll pay for the modules, you will then be given an opportunity to select which modules you'd like. Those modules will be available to present to your group.
No. It does not matter where your group is located. Creative Arts Everywhere is available to groups worldwide.
We don't expect that you'll have a problem, but should something arise contact [email protected] for support.
Contact Us
Have more questions?
Check your inbox to confirm your subscription